Real-time monitoring of damage to locomotives, carriages and rail infrastructure
Prompt detection of damage that has arisen and maximisation of run time through optimised maintenance planning. The railway becomes safer, more punctual, more efficient and more profitable with the Performance Monitoring Unit from Railway Metrics and Dynamics.
Every year railway delays, damage to the railway and damage to railway vehicles costs companies and societies billions of euros. Signal failures, torn down power lines and wheel flats that degrade the track are the three most common faults causing disruption to railways today. Technology that can detect the first two faults already exists, but technology that can detect maintenance needs or damage to railway vehicles and railway tracks has not existed. Until now.
Railway Metrics and Dynamics is changing this with its patented disruptive Internet of Things technology that uses unique algorithms to minimises the costs of both ­maintenance and delays. And as a bonus: there are no startup costs.
>> Avoid expansive damage, repairs and delays
>> Plan preventive maintenance in time
Maximized run time
Cost saving – increased profitability
Increased railway safety, availability and reliability
Railway Metrics and Dynamics aims to be the first on the market with a complete system in a unique category, with a superior product based on patented technology.
Patented in France, Germany, the UK, Sweden, Australia and the USA.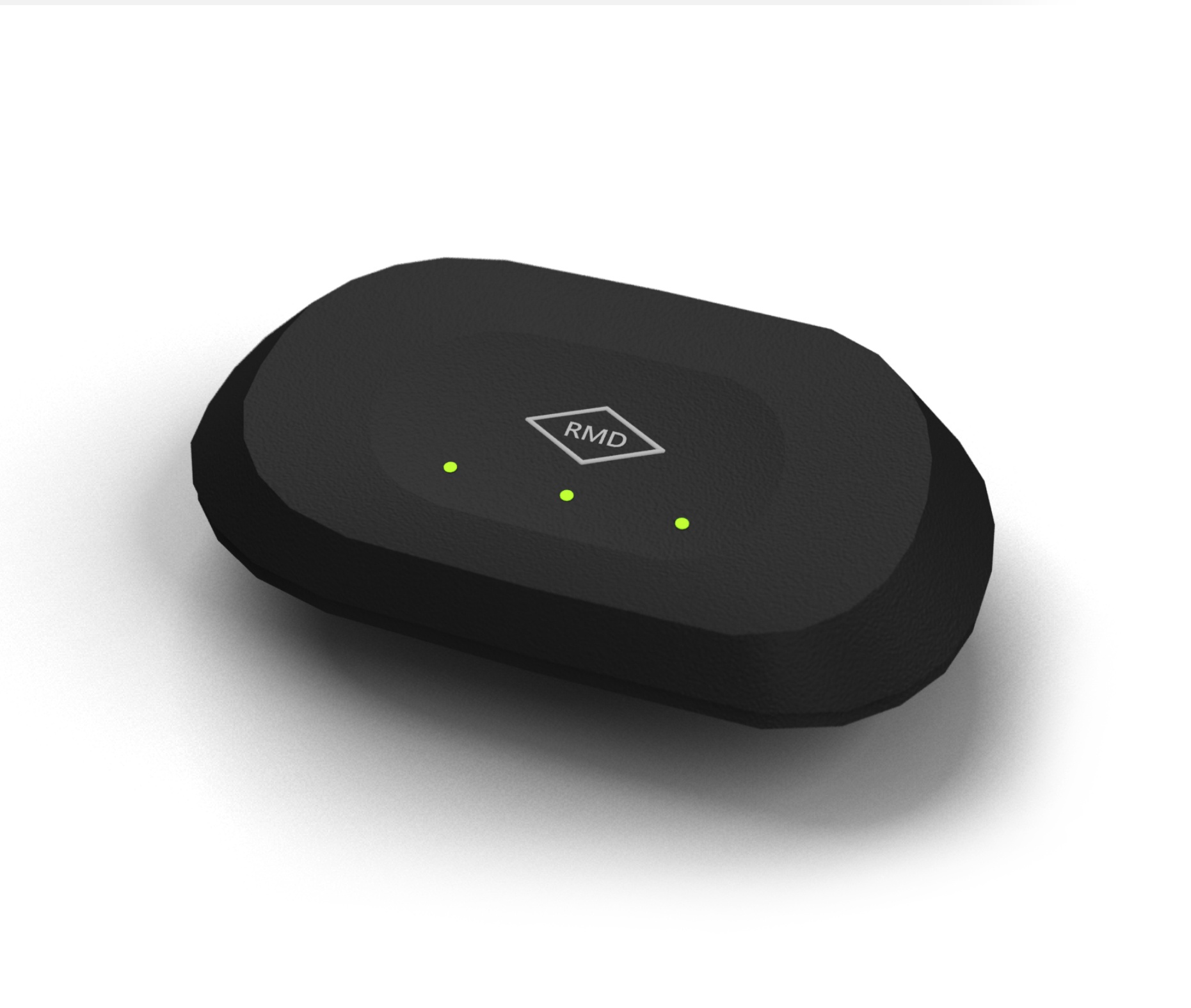 Address:
Railway Metrics and Dynamics Sweden AB
BOX 5339
102 47 Stockholm
Personal data management policy: