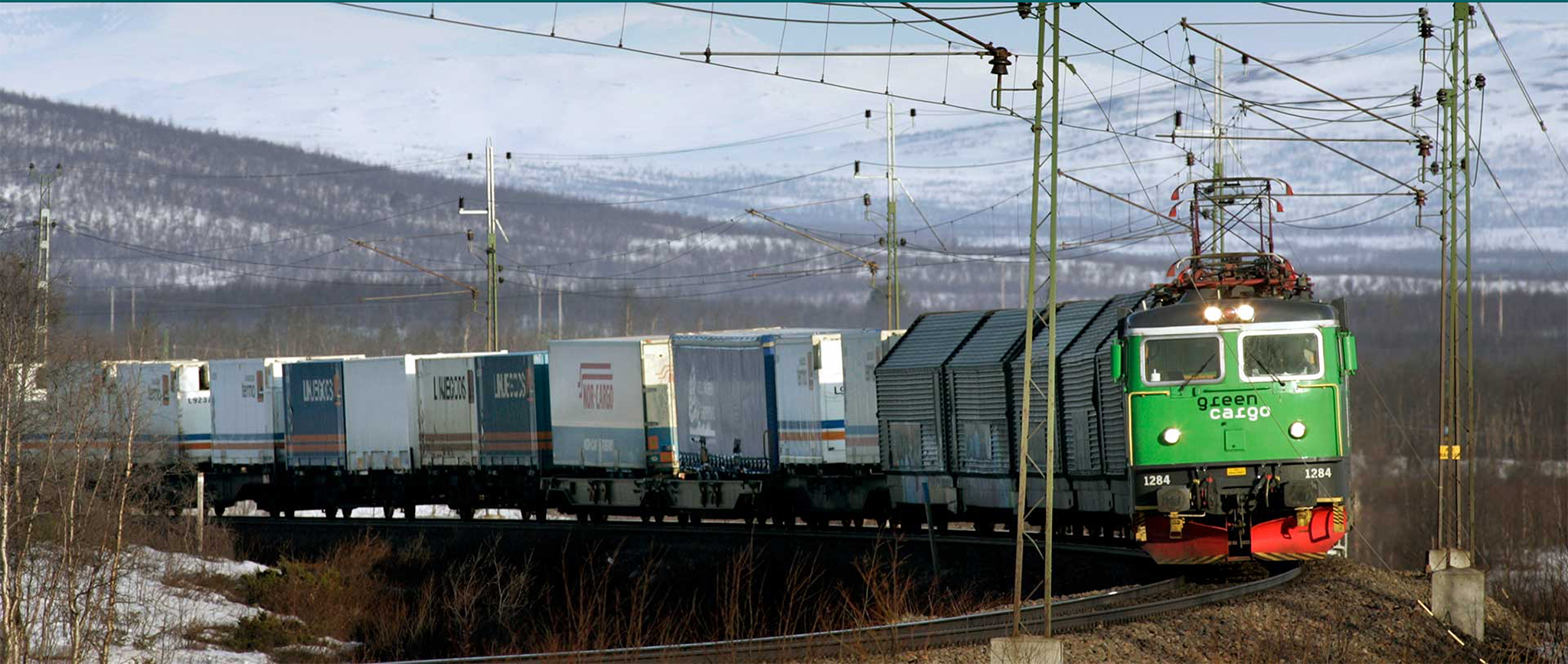 Realtime monitoring of railway and rolling stock
More punctual and efficient transports
More profitable transports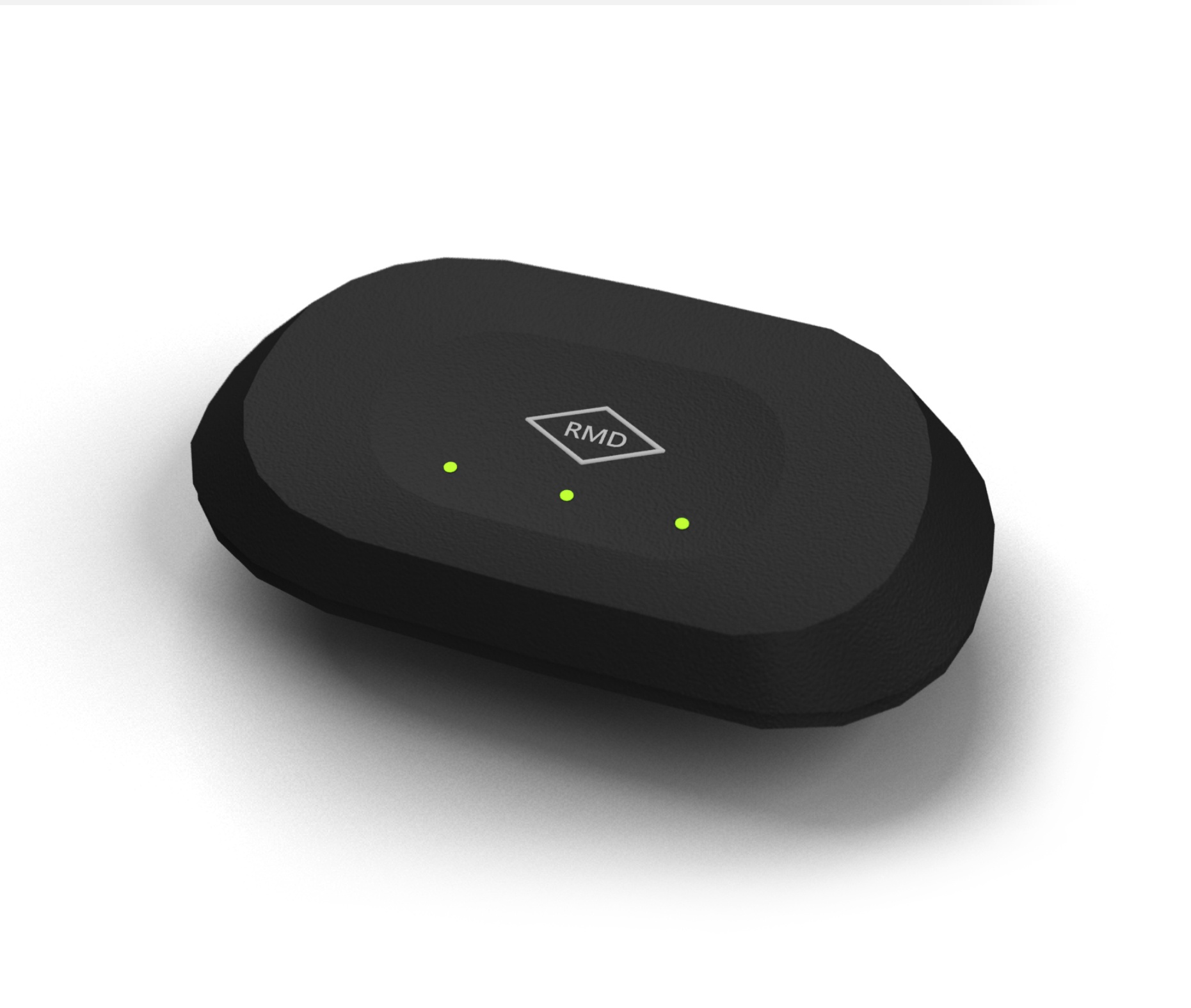 Changing the strategy of maintenance and cost control with real-time monitoring
Avoid expensive damage, repairs and delays
Plan preventive mainteneance in time
> Maximized run time
> Cost saving – increased profitability
> Increased railway safety, availability and reliability
Railway Metrics and Dynamics aims to be the first on the market with a complete system in a unique category, with a superior product based on patented technology
Fault detection
The PMU detects and reports many different faults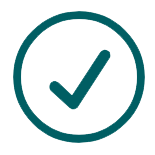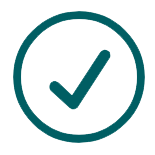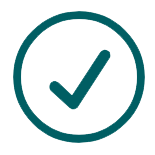 The technology
The Performance Monitoring Unit (PMU) is a real-time sensor that is easily mounted on the bogie, i.e. on the undercarriage-carrying wheelsets.
Efficient wagon registration
The PMU can also be equipped with near Field Communication (NFC) which facilitates highly efficient wagon registration.
Internet connection
The sensors communicate with each other, and with the main unit within the locomotive, through radio signals. The sensors also communication with the cloud through any available internet connection.
Digital interfaces
The information from the system is presented in real time in a digital interface. In addition to warning signals, the interface can also display utilisation and keep track of maintenance cycles.
Address:
Railway Metrics and Dynamics Sweden AB
BOX 5339
102 47 Stockholm
Personal data management policy: